Welcome back to the Totally Random Blog series!
Today's formula gave the Zazzlers a little bit of a say in what would be chosen for promotion. The first request I had was that they give me one of the "departments" available (art/posters, cards/postage, home/pet, accessories, electronics, clothing, office products, or other products). Then I asked for a number between 1-4 and another number between 1-10. The 1-4 corresponds to one of four sort options, like in Part 3 of the blog series (only this time in a different order). The 1-10 corresponds to the first 10 products that show up under these search parameters.
As always, I will start with what came up from my shop, again with the help of my son.
Proud to be a Teacher Tshirts
by
rdwnggrl
Get the best
custom shirts
online at zazzle.com
Boy Meets Boy Keychains
by
rdwnggrlequality
Browse other
Acrylic Keychains
King Pride Greeting Card
by
rdwnggrlphotography
Create
custom photo note cards
at zazzle.com.
And here are the Zazzlers choices: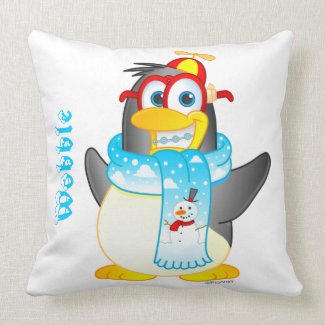 Personalized Wobble Penguin Cartoon Pillow
by
Etoonsy
Find more Etoonsy Pillows at
Zazzle
Mustache Funny Postage Stamp
by
Ricaso_Postage
Browse Ricaso Stamps online at
Zazzle.com
Abstract Purple and Black A7 Envelope
by
dmboyce
View more Purple Envelopes at
zazzle.com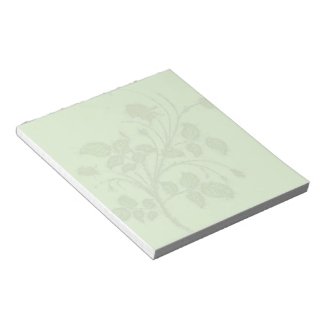 Romantic Red Roses Notepad
by
sfcount
See more
notepads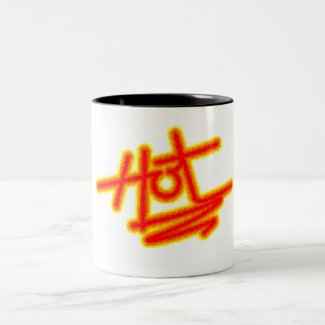 HOT Coffee Mug
by
lapatrick1161
Find additional
mug
online at Zazzle.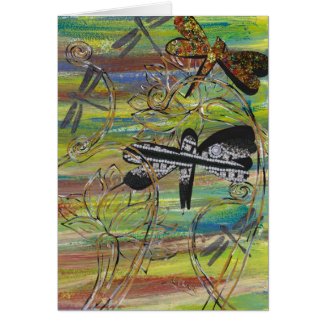 Dragonfly Jewels Greeting Card
by
kewzoo
Create
custom photo note cards
at zazzle.com.
Elegant Damask - Black Skins For The HTC Imagio
by
Ricaso_Skins
See other Ricaso Skins at
zazzle
Stars and Stripes Patriotic Kaleidoscope Stamps
by
Cherylsart
Browse through more
postage stamps
at Zazzle