I had a totally random idea for a new promo blog and I enlisted the help of fellow Zazzlers. I asked them for the name of their shop (or one they would like to promote), along with a number between 1-30. What on earth could I want a number between 1-30 for? Well, this is how I've decided to make this a totally random promo blog! Rather than pick and choose things I like from other designers, I thought I'd let fate take over.
For example:
I entered my Zazzle name into the search bar on Zazzle and asked my son for a number between 1-30. He said #29. So, now I present you with the 29th item listed on a page of 30 products: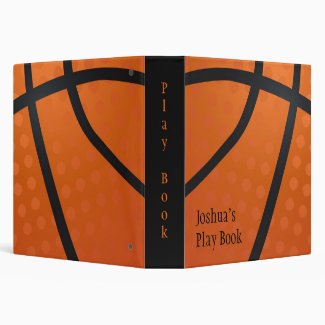 Basketball Binder
by
rdwnggrl
Create a
binder
at zazzle
Here are the random things I am promoting, based on a search of shop names and the numbers I was given by the individual Zazzlers:
Cherry Blossoms iPhone 4 Case
by
sfcount
Browse another
case for the iPhone 4
online at Zazzle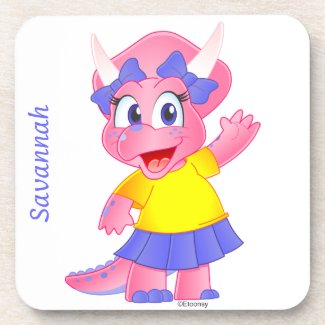 Personalized Savannah Dino Cork Coaster
by
Etoonsy
Find more Cork Cork Coasters at
Zazzle
Beach Theme Return Address Labels
by
PMCustomWeddings
Find more Beach Labels at
Zazzle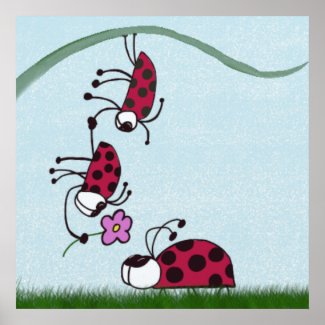 Ladybug Professing His Love Poster
by
OneArtsyMomma
View Ladybug Posters online at
zazzle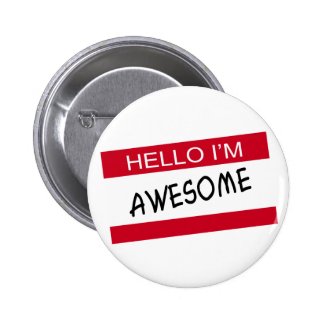 Hello Im Awesome Pinback Button
by
Ricaso_Ireland
Create your own badges
online at zazzle.com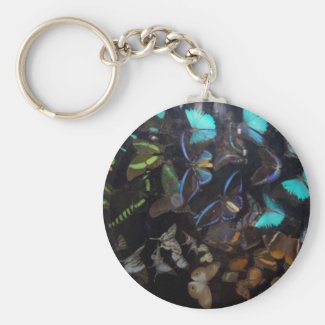 butterflies keychain
by
minx267
Create unique
personalized picture key chains
.
Sunrise on Beach Jigsaw Puzzle
by
3Cattails
Shop for another
jigsaw puzzle
KRW Custom Hollywood Walk of Fame Magnet
by
KRWDesigns
Check out other Walk of fame Magnets at
zazzle.com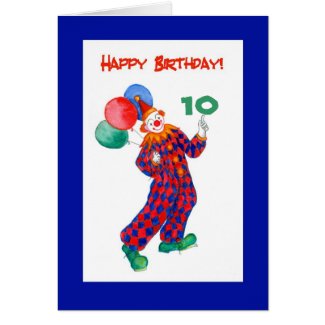 Clown Customizable Birthday Card
by
helikettle
Browse more Customizable Cards at
Zazzle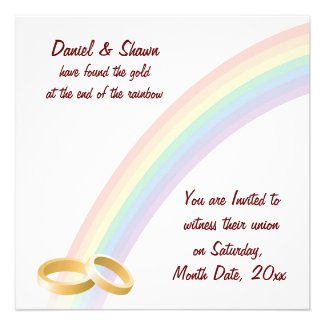 End of the Rainbow Custom Announcements
by
rdwnggrlequality
Browse Wedding Invitations online at
Zazzle.com
Thank you to my son for his assistance for totally random products from my other two shops.