Just like a real family, my Zamily has it's ups and downs, functions and dysfunctions, and even members who just can't be in a room together. But they are still my Zamily. I still love them. And I'm going to force them to share some blog space, whether they like it or not. :)
These Zamily members have been a part of my life for years now and I adore each and every one of them:
Ricaso Graphics
Stacy Little Gothic
by
Ricaso_Graphics
Become a part of Zazzle's
artist affiliate program
Ricaso Eire
The Spotted Olive
Hahpistuff
Dark Faerie
by
HahpiStuff
Browse Zazzle for another
tee
zazzle.com
Trennea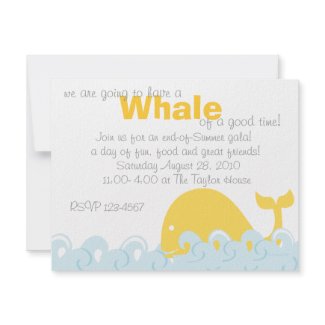 Whaleness
by
trennea
Shop for an
invitation
on zazzle
KRWDesigns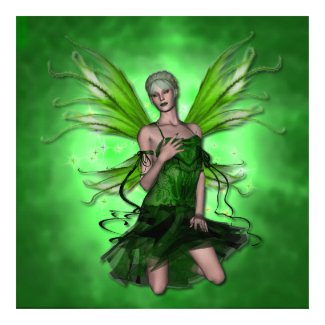 KRW Absinthe The Green Fairy
by
KRWDesigns
sell my paintings for free
at zazzle.com
13 Black Cat Designs
Tshirtfun
malibuitalian
HelenaPion
Ricaso Boutique
BlessedMe
TotallyPainted
dradcliffe
CheriesArt
HeatherReMix
TheVintageVamp
Felidae52
MarianneGilliand
I feel like a celebrity at an awards show right now, because I know there are people who have been left off the list. I apologize to those left off, and those who are new to my Zamily. We'll have to have a All In The Zamily Part 2 in the near future! I'm so proud to be a part of the Zazzle Family - 5 years and going strong! Thank you for being a part of my Zamily everyone. You inspire me, you keep me going, and you push me to become better at what I do!
Thank you for reading from
Rdwnggrl's World
!