And we're back with another totally random promo blog featuring totally random products "chosen" by my fellow Zazzlers.
For this totally random formula, I asked for a shop name, a number between 1-2 (which coordinate to "newest" or "popular" sort order), a number between 1-3 (the column number), and a number between 1-30 (the number of the product grabbed for this blog).
As always, I'll start with my shops, with numbers chosen by my husband.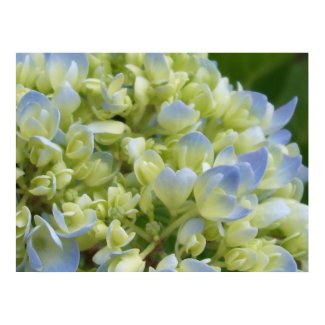 Hydrangea Print
by
rdwnggrl
Look for more
office art
at zazzle.com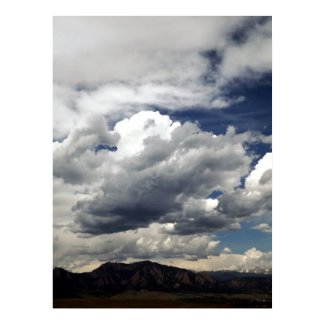 Nature's Finest Posters
by
rdwnggrlphotography
Find additional
posters for sale
at Zazzle
And here are what my fellow Zazzlers chose:
Vintage Christmas poinsettia and Note Stamp
by
Zazilicious
Create your own stamps
at zazzle.com.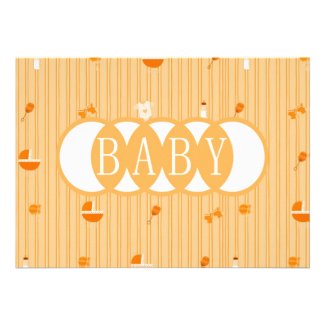 Baby Accessories Peach Baby Shower Invitation
by
sfcount
Make your own invitations
online at zazzle.com
Ladybugs ~ I'll Never Let You Go! Mousepad
by
OneArtsyMomma
Make a mouse pad
at zazzle.com
Sailboat motif Throw Pillow
by
3Cattails
Browse more Sailboat Pillows at
Zazzle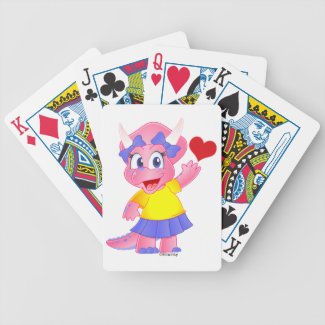 Cute Savannah Dino Cards (Heart) Bicycle Poker Cards
by
Etoonsy
Find another
Deck of Cards
online at zazzle.com
Monsters T-shirts
by
Ricaso_Boutique
Create your own
custom t shirts
at Zazzle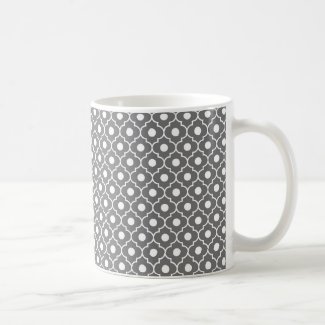 Grey Flower Argyle Pattern Coffee Mug
by
HelenaPion
See other Texture Mugs at
zazzle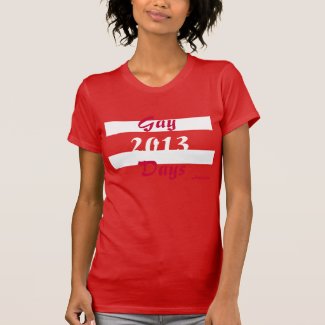 2013 Gay Days T-Shirt
by
LGBTWeddings
View Lgbt T-Shirts online at
zazzle