Today's gift giving idea blog comes to you courtesy of the favorite beverage of many a housewife, as well as most everyone else, WINE! Wine theme gifts are great for the wine lover in your life, or even as a treat for yourself.
Again, I asked fellow Zazzlers for some input on this topic and they've come up with some great options. I've done a search and picked out a few other goodies as well! Glasses up!
Wine Fun and Games T-shirt
by
rdwnggrl
Design your own
personalized clothes
.
Best Things In life Are Free T-shirt
by
Ricaso_Graphics
Make custom t shirt
designs online at Zazzle.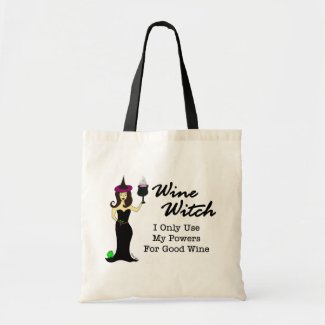 Wine Witch Shopping Bag
by
Victoreeah
Browse for more
canvas bags
.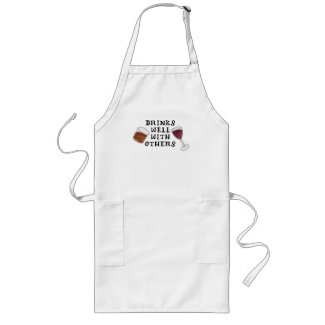 Alcohol Drinks Well With Others Funny Apron
by
sfcount
See other Drinking Aprons at
zazzle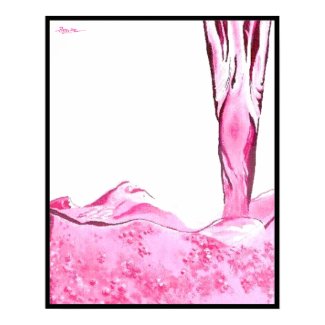 Pour Poster
by
dradcliffe
Look for more
gallery posters
at Zazzle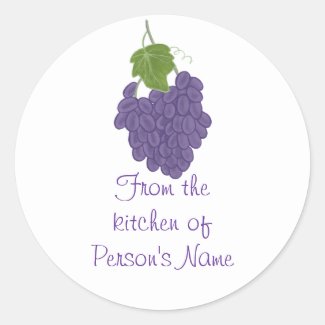 From the kitchen of, Grape Jam Jelly Stickers
by
Cherylsart
Browse Grape Stickers online at
Zazzle.com
six glasses of wine with breakfast magnet
by
bluntcard
Create unique
customizable magnets
at Zazzle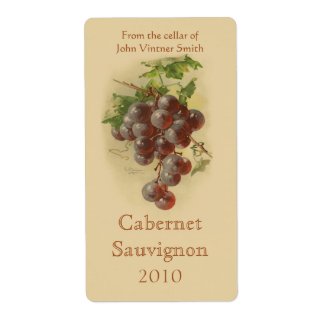 Wine bottle label
by
RuralBusiness
Create your own
personalized address label
at zazzle.com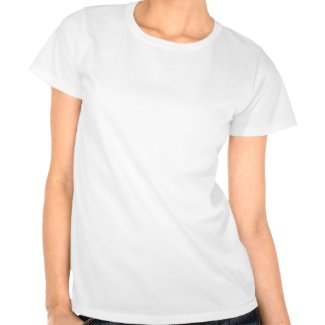 Wine Sisterhood T-Shirt
by
WineSisterhood
Check out other Wine enthusiast T-Shirts at
zazzle.com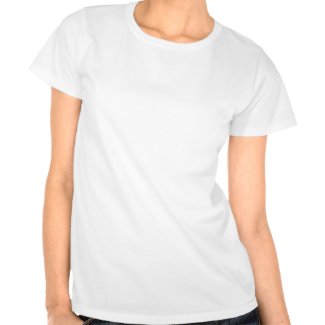 Every Girl needs T Shirt
by
SERENITYnFAITH
View other Friends T-Shirts at
Zazzle.com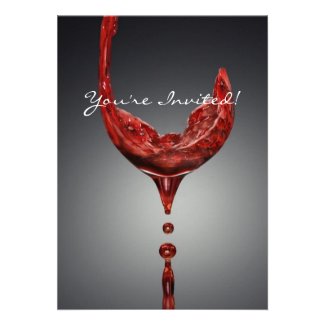 Wine invitation card
by
istanbuldesign
Look at more Wine Invitations at
zazzle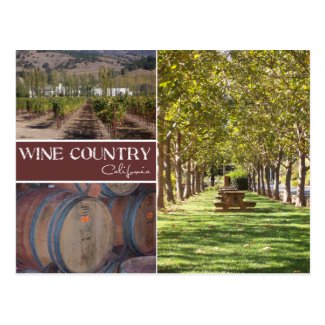 Wine Country, California Post Cards
by
lifethroughalens
Create a
Post card
with zazzle.com