I'm back with another Totally Random Promo Blog! It's been a while, I know, but here we go!
There is a random formula I've used and, again, I have recruited my son to choose the random products from my shops. Let's see what we get!
Nautical Canvas Bag
by
rdwnggrl
View more
Nautical Bags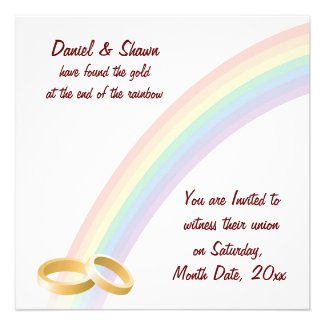 End of the Rainbow Custom Announcements
by
rdwnggrlequality
Create unique
customized invitations
on zazzle.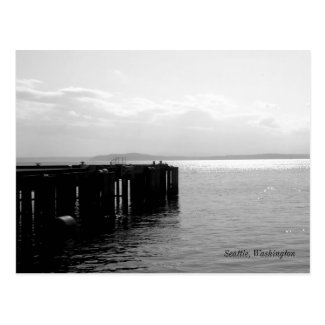 Seattle Waterfront Post Cards
by
rdwnggrlphotography
Look at Seattle Postcards online at
Zazzle.com
Watercolor Swirls 4 Skins For Samsung Gravity
by
CaseByCase
See other Artistic Skins at
zazzle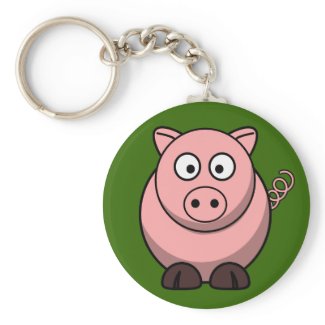 Cute Pink Pig On Green Grass Button Pin Keychains
by
HelenaPion
Look at other Pink Keychains at
zazzle.com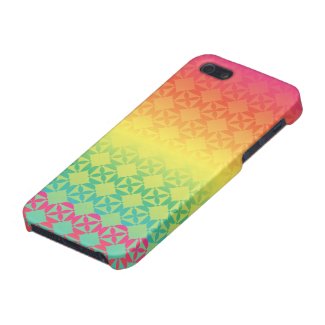 Rainbow Ombre Fiesta Case For iPhone 5
by
trennea
Browse additional
iPhone 5 cases
at zazzle.com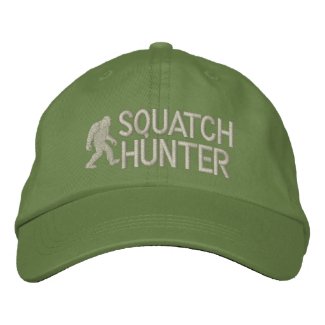 Gone Squatchin - Squatch Hunter Embroidered Hat
by
Ricaso_Graphics
Browse other
Ricaso Embroidered Hats
Irish Tri Color Flag Celtic Knot Wristwatches
by
Ricaso_Ireland
Shop for more
Watches
at zazzle.com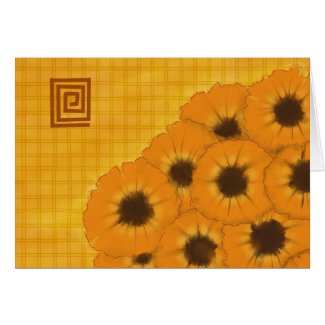 Cheerful Plaid and Sunflowers Blank Note Card
by
sfcount
Check out more Sunflower Cards at
Zazzle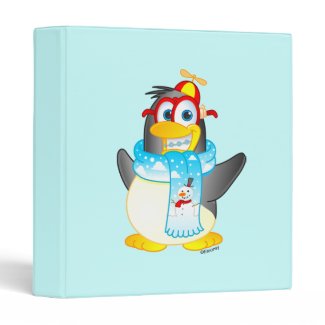 Geek Wobble Penguin Ring Binder
by
Etoonsy
Create a
ring binder
on Zazzle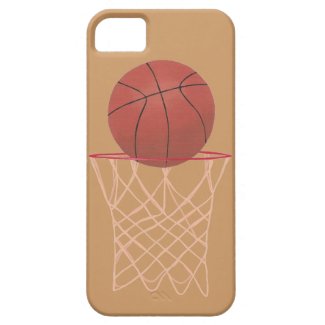 Basketball in hoop with net iPhone 5 Cases
by
Cherylsart
View another
cover for iPhone 5
at zazzle.com
I a-Paula-gized I can do Butter T Shirt
by
3Cattails
See more Paula T-Shirts at
zazzle.com
Modern Pink Gray Black White Chevron Monogram iPad Cases
by
Case_by_Case
Look at Girly Caseable Cases online at
Zazzle.com