With different styles, materials, and designs, the selection of necklaces at
Zazzle
is never ending. And now you can save
10% off
all necklaces just by using promo code
LOVENECKLACE
*
at checkout. Valentine's Day, Mother's Day, Father's Day, birthdays, and engagements are just a few of the special occasions where a special gift will put a smile on his or her face.
Love Hand Necklaces
by
rdwnggrl
See other
Rdwnggrl Necklaces
Keep Calm And Carry On Personalized Necklace
by
Ricaso_Designs
Check out Keep calm and carry on Necklaces online at
zazzle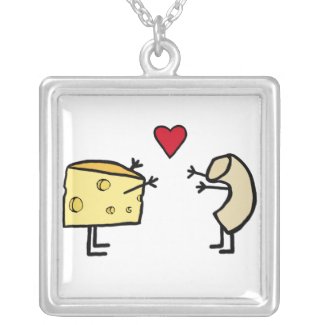 Macaroni and Cheese Necklace
by
slamdunksapparel
Find other Cute Necklaces at
zazzle.com
Mommy-To-Be Jewelry
by
rdwnggrl
Create unique
photo pendants
from Zazzle.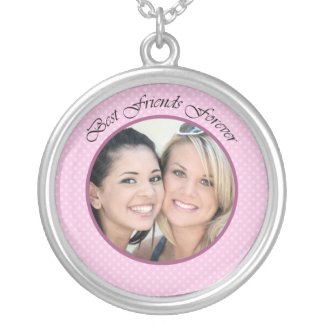 BFF Photo Necklace
by
mariannegilliand
Check out other Bff Necklaces at
zazzle.com
Cute Frog and Flowers Necklace
by
Ricaso_Designs
Create unique
photo pendants
from Zazzle.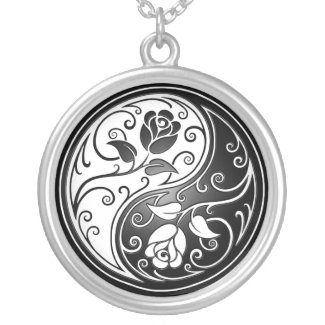 Yin Yang Roses, black Pendant
by
JeffBartels
Shop Zazzle for another
pendant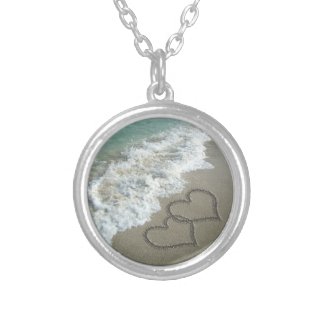 Interlocking Hearts on the Beach Pendant
by
cutencomfy
Make your own
personalized pendants
at Zazzle.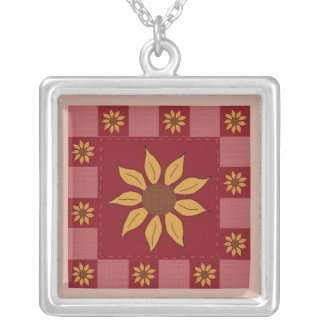 Sunflower Quilt Necklace
by
sfcount
Browse more Red plaid Necklaces at
Zazzle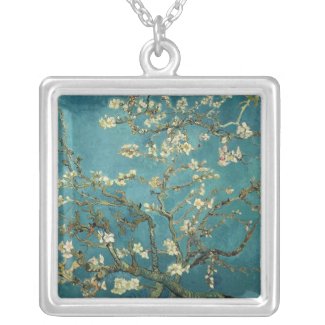 Almond Blossom Necklace
by
vintage_gift_shop
Create your own
custom pendant
LOVEheart Necklace
by
rdwnggrl
Make your own
photo necklace charms
at zazzle.com
*10% of the necklace net sale price will be deducted when one or more qualifying necklaces are purchased and the coupon code LOVENECKLACE is applied at checkout. The net sale price is the price of the product (excluding shipping and taxes). Offer is valid through March 31, 2013 11:59pm PT. This offer does not apply to past purchases and may not be combined with any other Zazzle promotional or volume discount offers. If a volume discount applies to your order, you will receive either the discount set forth in this offer or the standard volume discount, whichever is greater. Offer valid on Zazzle.com only.