Sometimes a designer comes along, that maybe you didn't know much about before, and makes you take notice. Sarah from
SFCount Art & Design
is one such artist. Her shop on Zazzle is full of hand drawn, painted, photographed, and digital masterpieces. The kindness she shows in life shines through in her work.
I've chosen these pieces to spotlight some of my favorite designs available from Sarah and her shop. I'm sure you will enjoy them as much as I do.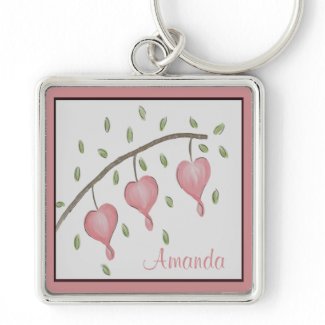 Pink Bleeding Hearts Customizable Keychain
by
sfcount
Begin
selling my art online
at zazzle.
The Gossips iPod Touch Case
by
sfcount
Become a part of Zazzle's
ipad affiliate program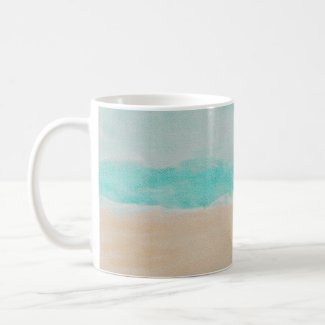 A Day at the Beach Mug
by
sfcount
Browse more
Beach Mugs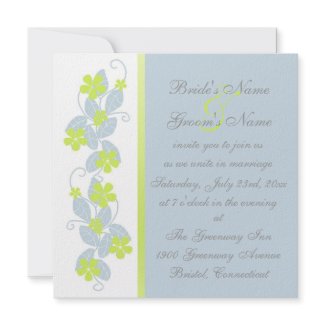 Chartreuse Flowers Wedding Invitation
by
sfcount
Create
invitations and announcements
on zazzle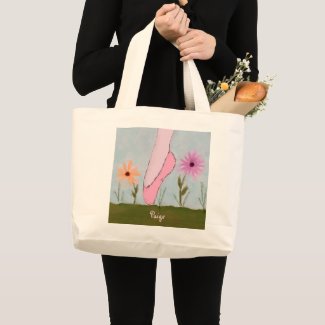 Ballet in Flowers Customizable Tote Bag
by
sfcount
Start
selling my art
online with zazzle.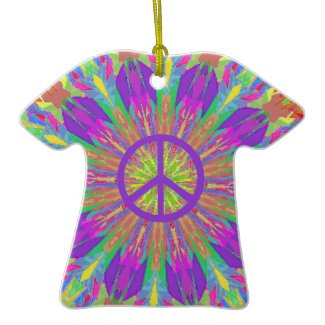 Psychedelic Tie Dye T-Shirt Ornament
by
sfcount
View other
Dye Ornaments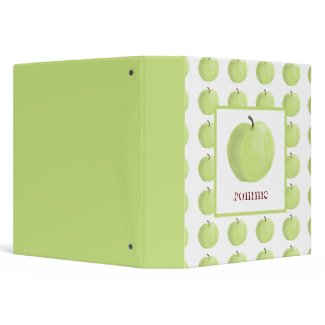 Green Apple Recipe Binder
by
sfcount
Create your own
vinyl binders
on zazzle.com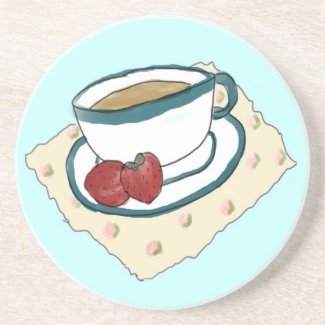 Tea and Strawberries Coaster
by
sfcount
See more
Tea Coasters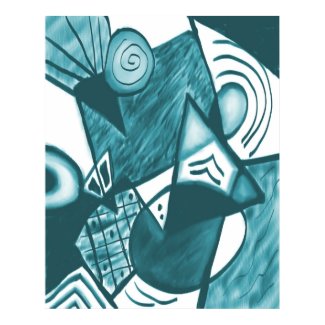 "Water Ballet" Abstract Poster Print
by
sfcount
Poster printing
from zazzle
As always, it's difficult to pick just a handful of designs to showcase. I highly encourage you to click on the link at the start of this blog to visit Sarah's shop and see all that she has to offer.
Thank you for reading from
Rdwnggrl's World
!